Established races return for next year and a special multi-event challenge has been added to the schedule.
The Keswick Mountain Festival (KMF) 2019 sports programme is now available, with new events and special early-bird prices for anyone who books a place by 31 December. The festival has teamed up with the National Trust, and will encourage participants to help raise funds for the trust's new Riverlands initiative. The 2019 Keswick Mountain Festival will run from 16-19 May.
Launched in 2007, Keswick Mountain Festival has grown into one of the UK's best-loved outdoor festivals, attracting 20,000 people to Cumbria every year. KMF delivers a unique mix of live music, sporting events, outdoor adventures, high profile speakers, taster activities, exhibitor stands and camping for all of the family.
The 2019 Keswick Mountain Festival sports programme incorporates 14 separate senior and junior events, including running, cycling, swimming, triathlons and aquathons (swim-run events). New for 2019 is a second cycling sportive, joining the popular Back o' Skiddaw (to be held on Saturday 18 May). The Cocker Hoop is a challenging 72km ride over iconic mountain passes and includes almost 1,500m of ascent over four summits. It has been added to offer something different for those who have ridden the Back o' Skiddaw in recent years and as a second option for cyclists. The Cocker Hoop will take place on Sunday 19 May and also forms the final leg of the new Keswick Conqueror Challenge, a three-stage event over two days that also includes the Twice Round The Island 3km swim in Derwentwater and adidas TERREX 25k Trail Race on the Saturday.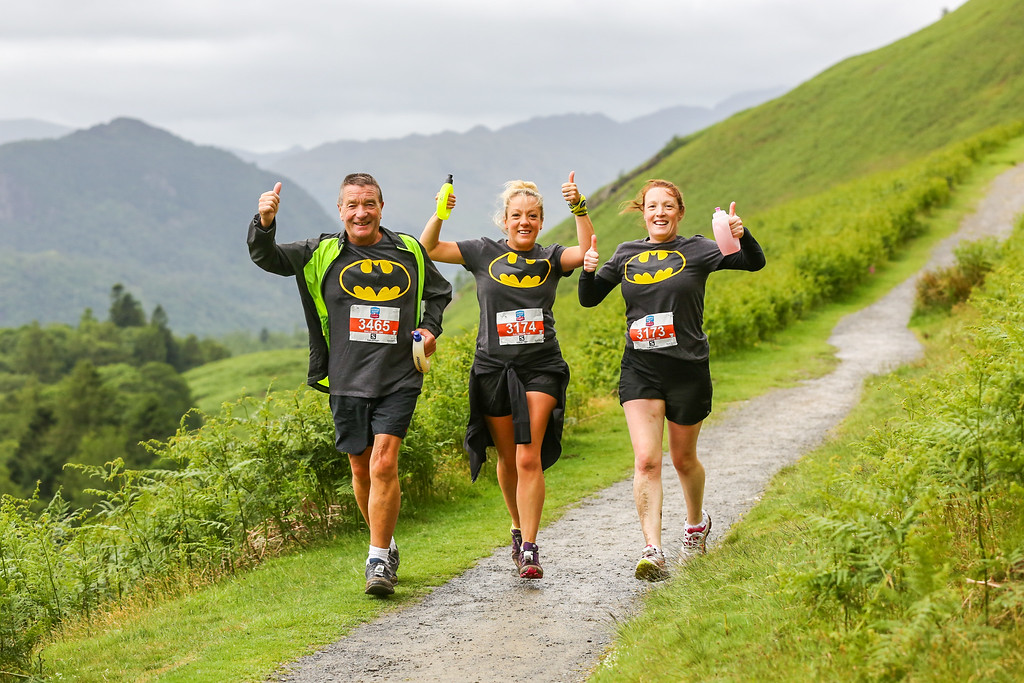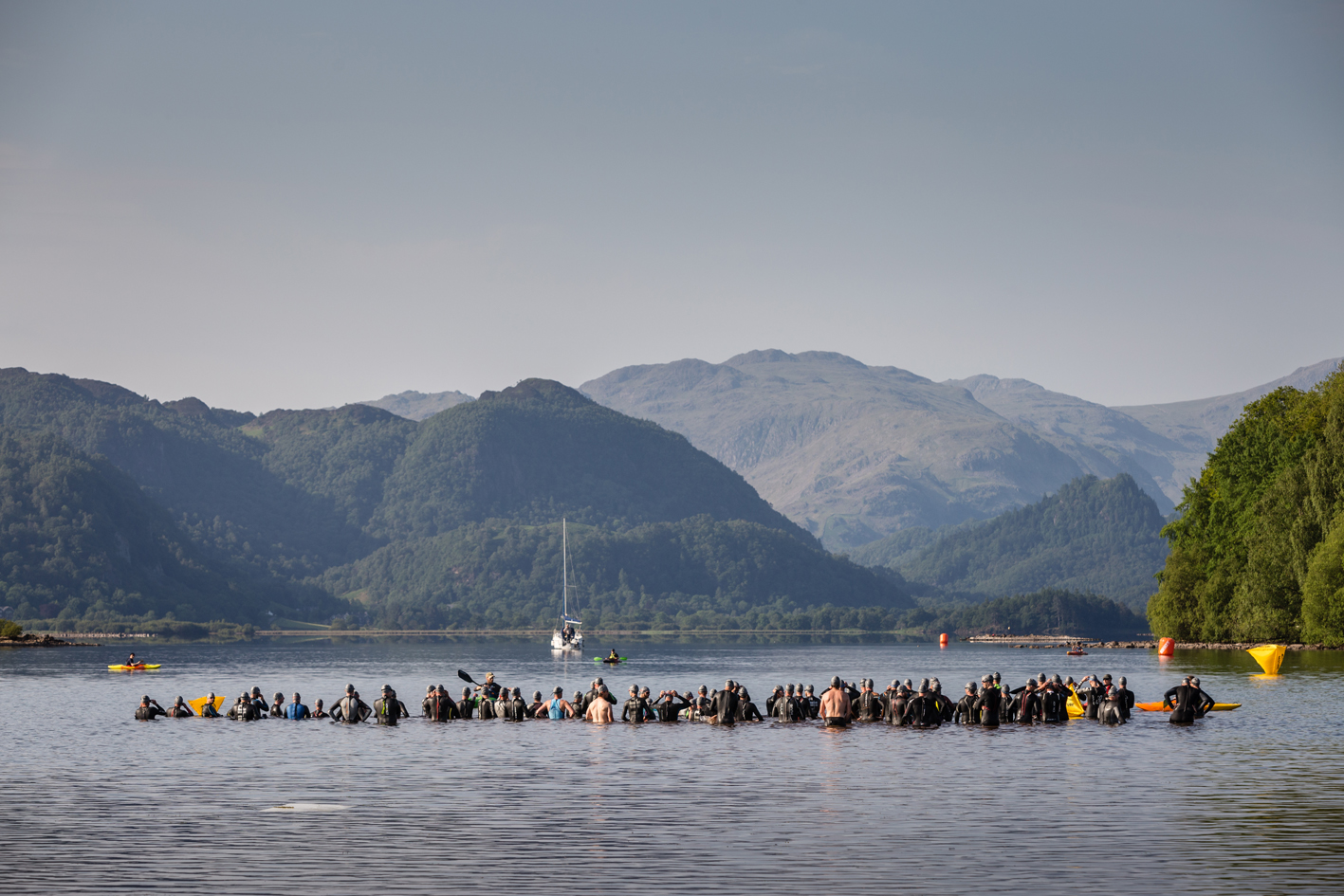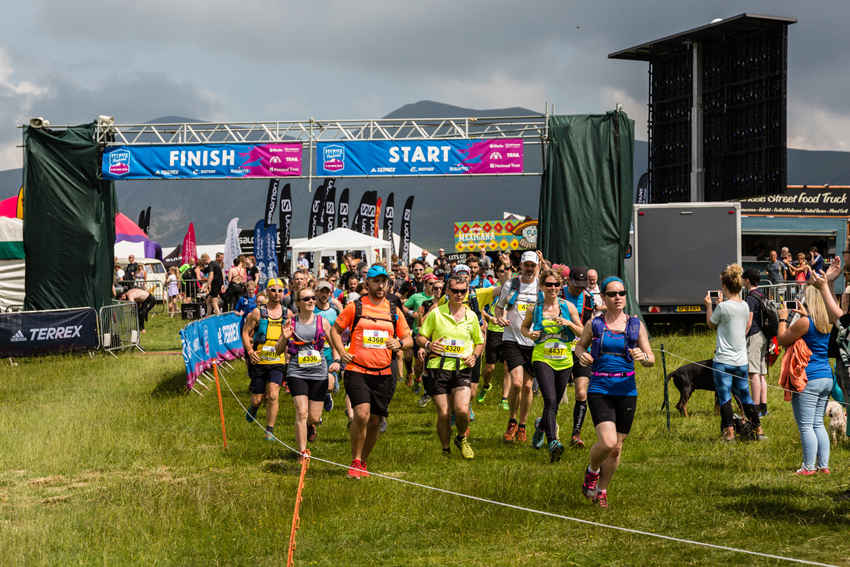 Everyone who enters a sports event at the 2019 Keswick Mountain Festival will be given the opportunity to sign up to fundraise for the National Trust's new Riverlands campaign, which is aiming to improve the health of mountain rivers, such as the Derwent. The Derwent is home to otters, Atlantic salmon and vendace (the UK's rarest freshwater fish), but is being harmed by pollution and severe floods. Through Riverlands, the National Trust hopes to 'slow the flow' of water from summit to sea and in doing so protect the river, the mountains and valleys it flows through, and the wildlife and people who depend on it. Sports event participants who agree to support Riverlands when they sign up for events will receive a fundraising pack and a limited-edition running vest.
Nicola Meadley, KMF Festival director, comments: "We're very excited about the Keswick Mountain Festival sports schedule for 2019. We've got a great combination of returning festival favourites and some mouth-watering new events. The Keswick Conqueror is going to be an irresistible challenge for many multi-sports enthusiasts and the Cocker Hoop will be a brilliant opportunity for cyclists to tackle some of the Lake District's most dramatic roads. We are also delighted to build on our partnership with the National Trust by encouraging sports event participants to support the Riverlands campaign, which will focus some of its work on the river that feeds the lake around which many festival activities take place."
Entries are open for the sports events at https://www.keswickmountainfestival.co.uk/event-category/sports-activities/sports/, with early-bird prices applying until 31 December.