Embark on a journey through The Great Outdoors with Ordnance Survey as your trusted guide. As Black Friday unfolds, the renowned cartographic experts are unveiling exclusive deals that invite you to explore the world around you. From rugged terrains to scenic trails, Ordnance Survey's Black Friday offerings open up a realm of possibilities for outdoor enthusiasts, providing the tools to navigate, discover, and embrace the beauty of nature. Join us in this exploration of the extraordinary as we showcase the exciting Black Friday deals from Ordnance Survey, where every map is a gateway to new adventures and the great outdoors beckons with endless possibilities.
The best Black Friday deals from Ordnance Survey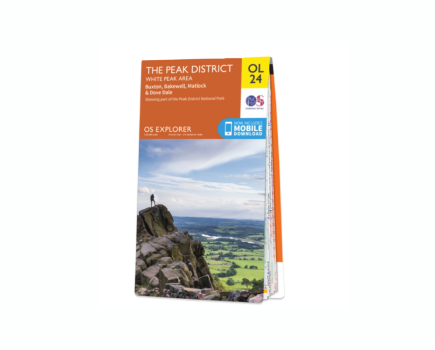 The most detailed maps of Great Britain. Explore the extensive range of paper maps, from localised & highly detailed, to regional road and tour maps. With scales from 1:25k to 1:550k, they're full of useful tourist information as well as mapping of roads, footpaths, open access areas, and more.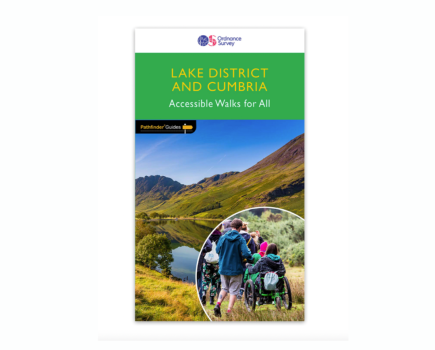 If you're a day-tripper or looking for a long weekend, then Pathfinder guidebooks provide options for all. Whether you like peaceful excursions or more intensive endeavours – get inspired & get outside. All routes are tried & tested by seasoned walkers, providing walks for all levels and ages.
30% off Pathfinder Walking Guides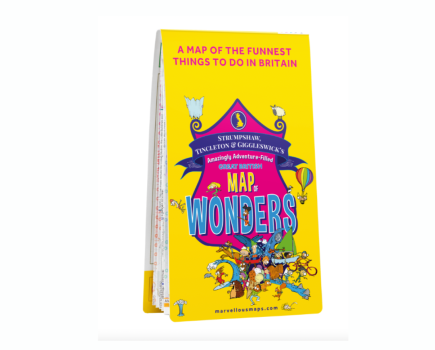 Get 30% off a range of ST&G themed maps from the Great British Map of wonders to the Great British Bucket List map.
Ordnance Survey are offering 20% off outdoor brand Ospreys products.