Digital navigation tools, used properly, can be an important part of navigating safely. Here, Alex Roddie gives some tips for how to get the most out of them.
There's a common belief that digital navigation is inherently less safe than traditional techniques, but it isn't about completely replacing your hard-won skills – it's about giving yourself options. While map and compass remain the bedrock of mountain nav, there are plenty of supplementary systems available these days if you're willing to embrace a little tech.
When used with care and skill, digital tech can enhance your experience in the mountains, adding convenience and shouldering some of the navigational burden. And if you already have a smartphone then you don't need to buy a specialist GPS.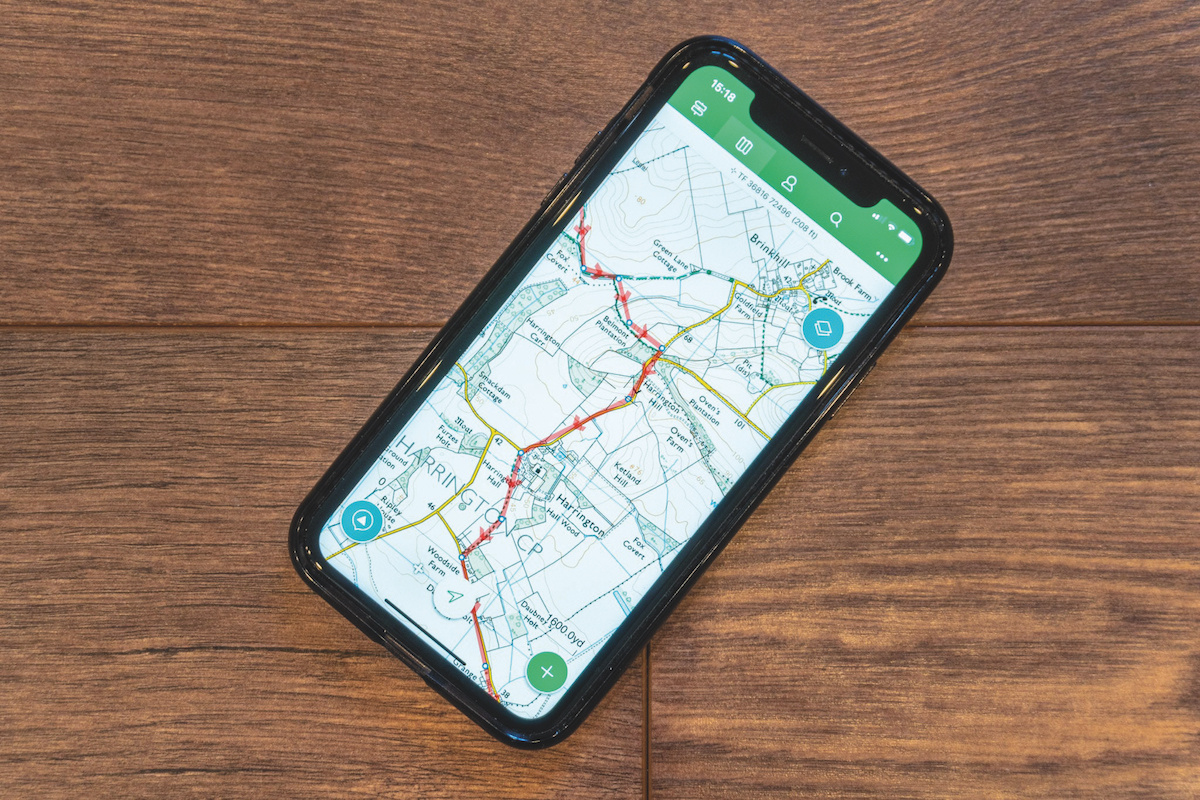 The basics
Despite what you might have heard, smartphone GPS doesn't rely on phone signal – you can get an accurate fix even in the middle of Knoydart! This makes a smartphone an excellent GPS navigator when mountain-proofed, used sensibly, and equipped with the right apps.
Things can, however, go wrong, and I recommend never relying completely on digital tools. Carry a paper map and compass with you. Even if you're mainly navigating digitally, you'll have a reliable system to fall back on, and in the worst weather you'll want to use map and compass anyway. Even waterproof phones become difficult to use when the screen is wet or if you're wearing thick gloves.
Even if you mainly use digital tools on the hill, take a day every now and again to practise your trad skills. Being able to read a map correctly and orient yourself in the landscape are fundamental to all forms of mountain navigation.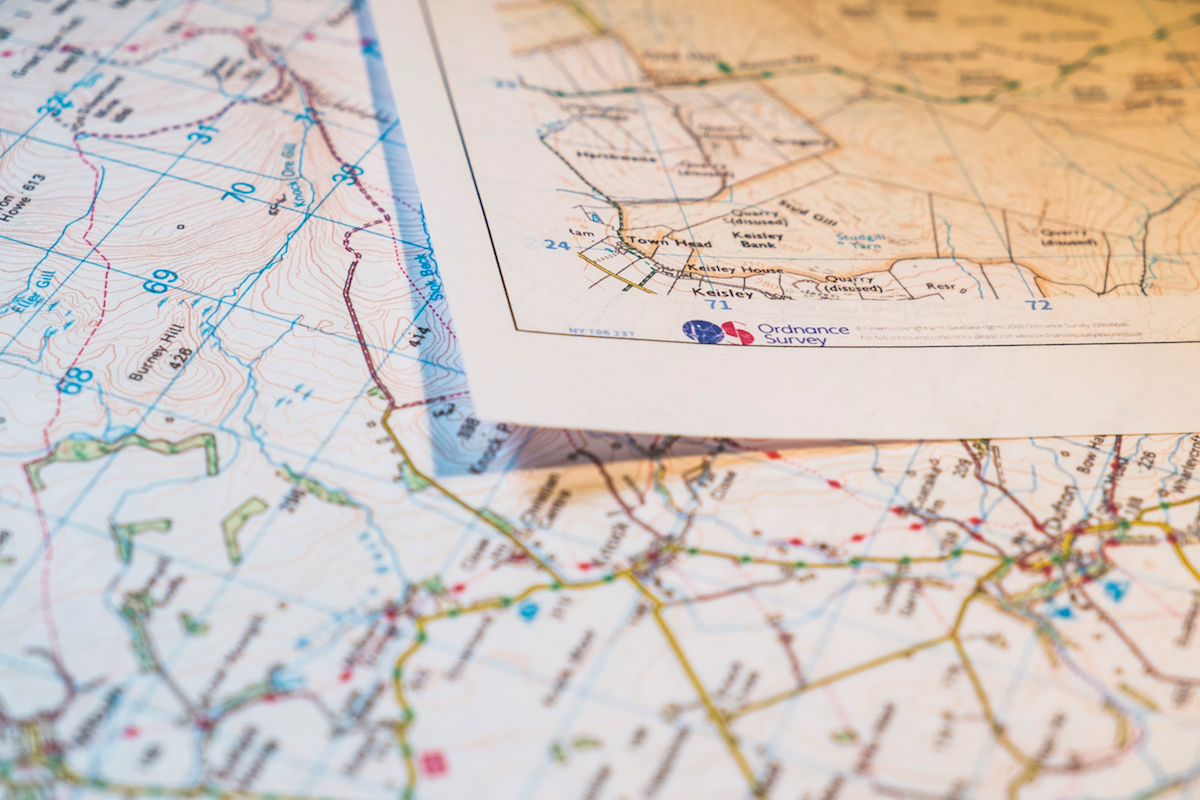 Mountain-proofing your smartphone
Many newer phones are water-resistant and will survive the odd spill into a burn or bog. If yours isn't, consider investing in a waterproof case (at a pinch, a sandwich bag will do). A dropped phone may shatter unless protected with a tough case; look for a shock-resistant design, and add a tempered-glass screen protector.
Poor signal is kryptonite for your phone battery, so keep the device in airplane mode at all times unless you want to make a call or text. Battery life plummets in low temperatures too. Stash your phone in an inner jacket pocket if it's cold, and avoid filming video as this will dramatically impact battery life. You could consider carrying an old handset, with a PAYG SIM, switched off in your pack for emergencies.
In the most extreme conditions, a dedicated GPS device can be easier to use. However, they're expensive, less connected, and in most conditions you'll be better off using the phone you already own.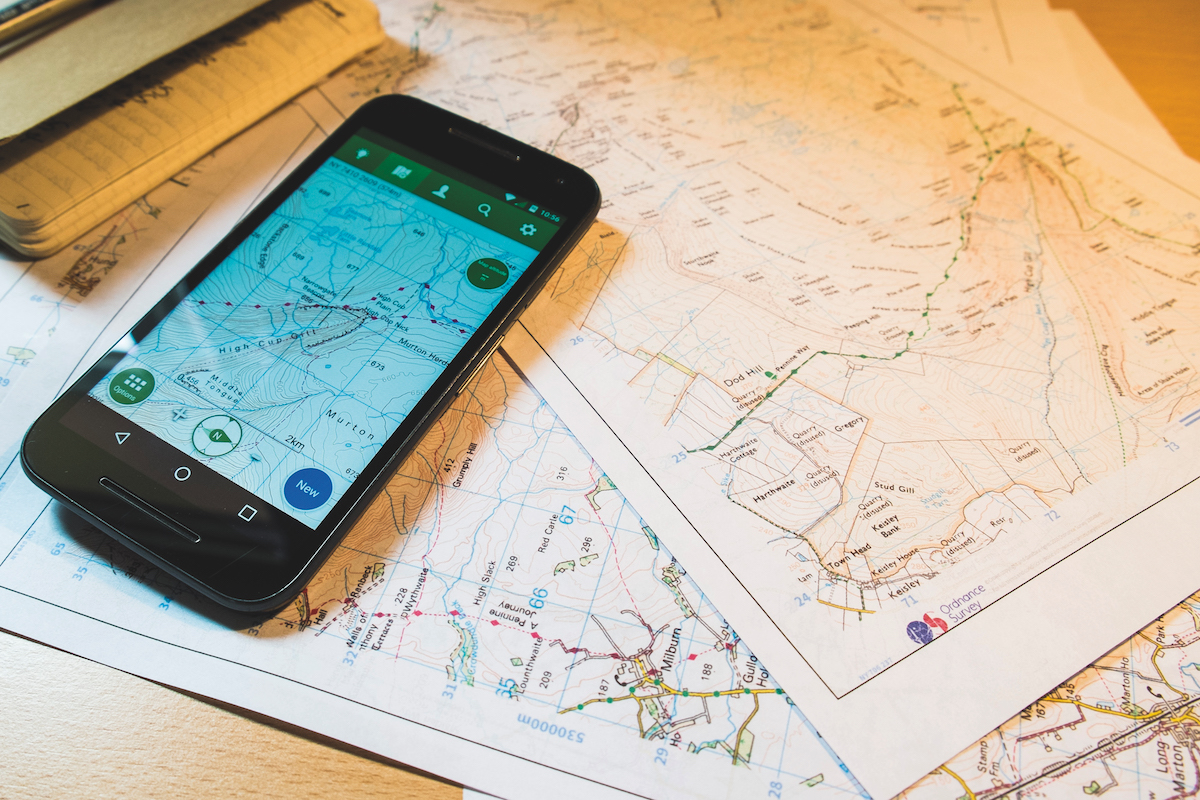 Apps
Navigation apps must work offline and offer detailed topographic maps (in the UK that means Ordnance Survey mapping). Never try to navigate on the hill with Google Maps! A good app will support route planning (and import/export of GPX files), basic navigation, and recording a track showing where you've walked. However, I don't recommend recording tracks as this drains power far more quickly. Apps like ViewRanger allow 'single fix' GPS mode, meaning GPS is only activated when you want to check your location – the rest of the time you're just using the app as a digital map.
Printable mapping
Printing your own maps is the best of both worlds. Services like OS Maps allow you to plot routes on your phone or computer, then print out customised scale maps, which you can laminate or keep in a waterproof map case for hill use. You can use these maps in conjunction with the same plotted route on your phone. On long-distance hikes this can save significant weight and bulk in your pack. I've used home-printed mapping for most of my recent big walks.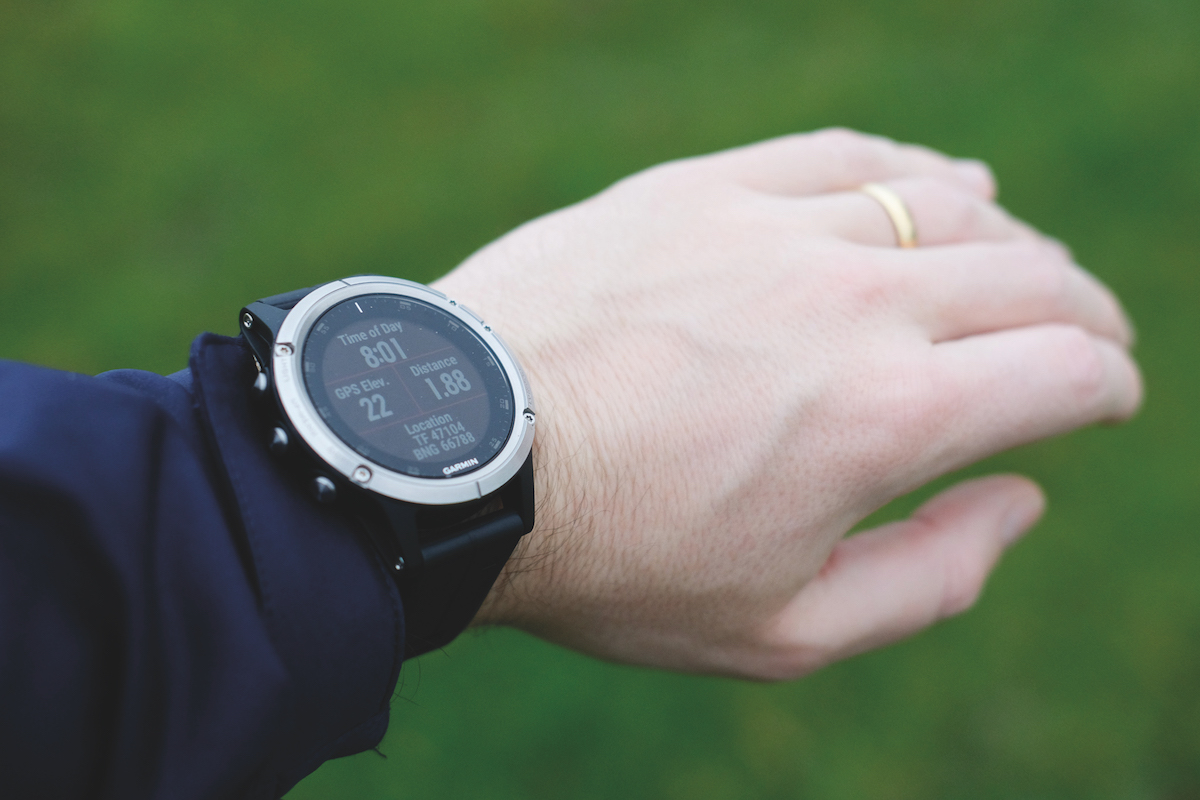 GPS watches
Looking to take digital navigation to the next level? Outdoor GPS watches (from Garmin, Suunto, Casio etc) offer multi-day battery life, a wealth of stats, and handy features such as an always-on altimeter. They're better than your smartphone for recording a GPS track too. Some even provide mapping on your wrist. You can plot routes on your phone and then send them directly to the watch – great for long-distance backpacking.