Judges of The Great Outdoors Gear Awards 2021
The judges of the Great Outdoors Gear of the Year Awards are some of the most experienced and renowned people in the industry. 
Our panel for 2021 consists of James Forrest, David Lintern, Alex Roddie, Chris Townsend, and Lucy Wallace. They will be assessing the best new clothing and equipment launched this year, looking for the most innovative products.
James Forrest
James Forrest is a former newspaper reporter turned outdoor writer. He is best known for completing a three-year mission to climb 1,001 mountains across the UK and Ireland. In 2017 he hiked up all 446 'Nuttalls' in England and Wales; in 2018 he bagged the 273 Irish 'Vandeleur-Lynams'; and in 2019 he finished with all 282 'Munros' in Scotland. James is the author of Mountain Man: 446 Mountains. Six Months. One record-breaking adventure, published by Conway, an imprint of Bloomsbury.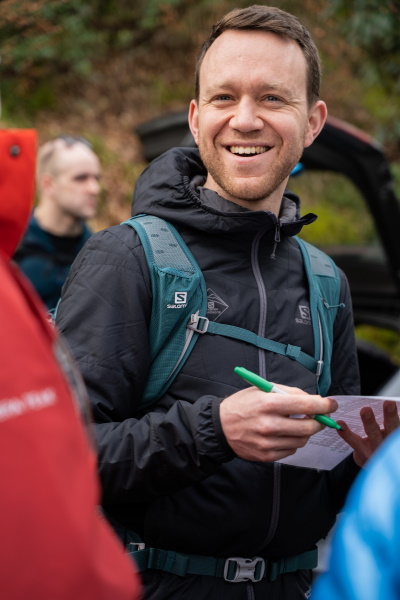 David Lintern
David has been a regular feature writer for TGO for the last decade and reviewed outdoor gear for almost as long. He also works as a photo-journalist, photography tutor and guide across the Highlands and is based at the foot of the Monadhliath, in the Cairngorm National Park. His book The Big Rounds, about the Bob Graham, Paddy Buckley and Charlie Ramsay 24-hour long distance challenges, was the Outdoor Book of the Year in 2020.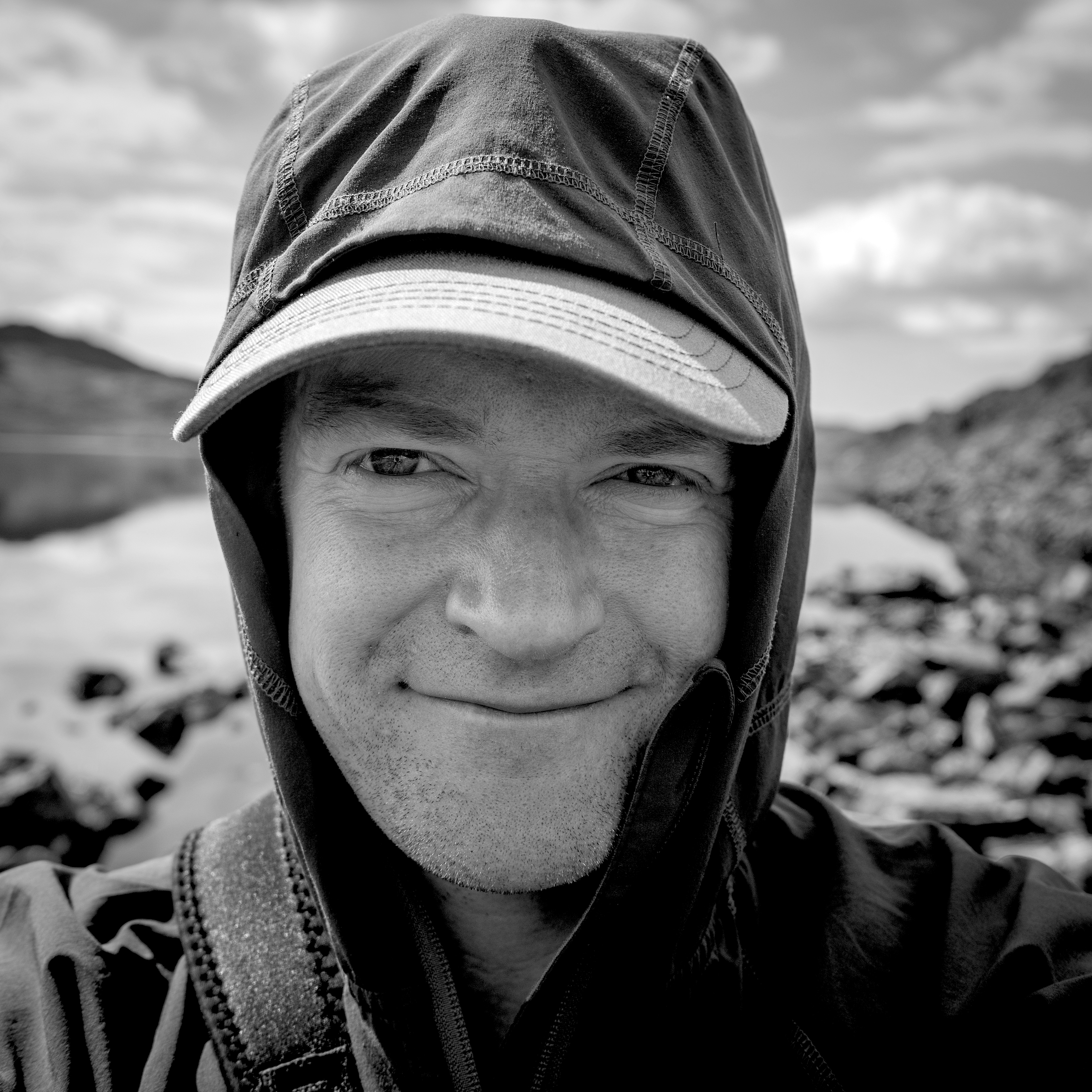 Alex Roddie
Alex Roddie is a regular feature writer, gear reviewer and contributing editor for TGO. A reformed climber with a background in Scottish winter and alpinism, he loves nothing better than long-distance lightweight backpacking in wild mountain landscapes, particularly the Scottish Highlands and Swiss Alps. He is a professional writer and editor, and author of several books.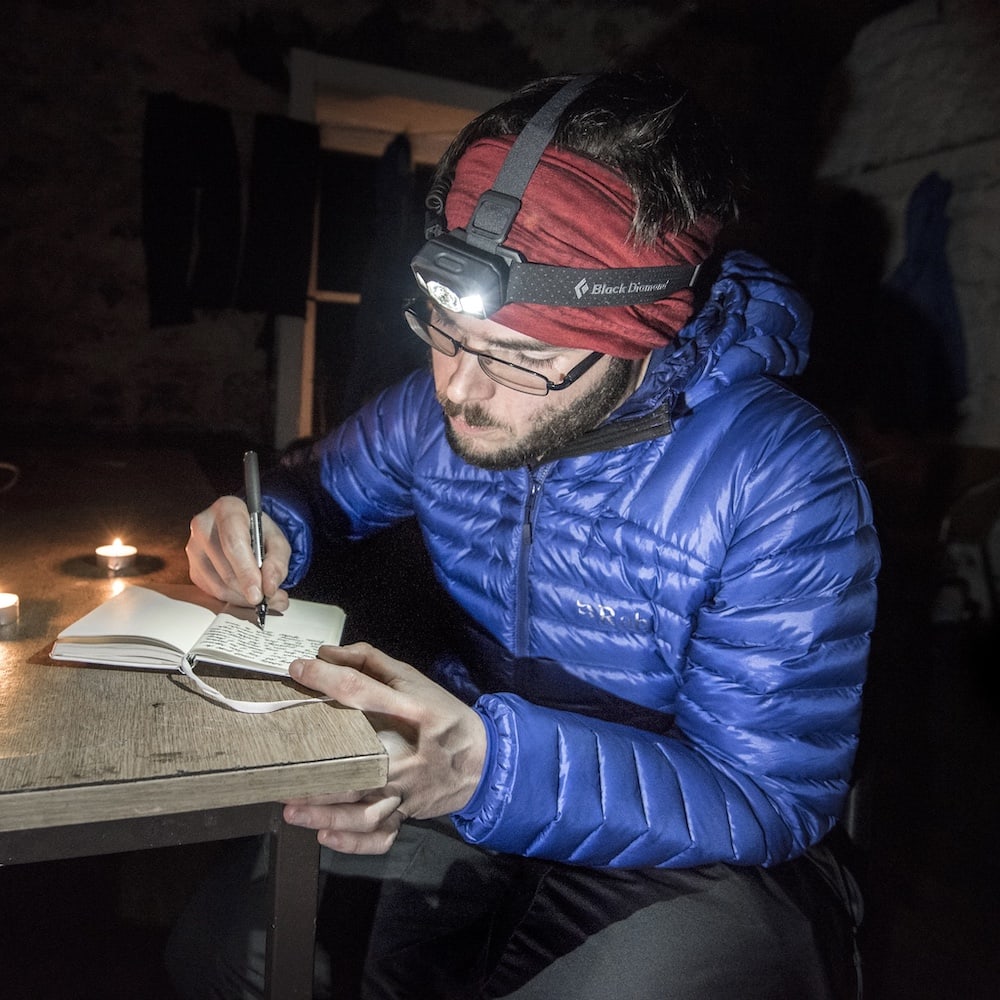 Chris Townsend
Chris has written 20 books on the outdoors, including the award-winning classic The Backpacker's Handbook. Among his walking achievements, he was the first person to complete a continuous round of all the Munros and Tops and the first to walk the 1600-mile length of the Canadian Rockies. Chris has been reviewing gear for The Great Outdoors since 1991.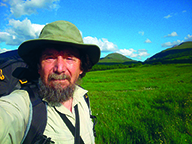 Lucy Wallace
Arran-based Lucy Wallace is a regular contributor to the gear pages of TGO.  She has been working in the outdoors for fifteen years as a freelance wildlife guide and Mountain Leader (Summer, Winter and IML). As an outdoor leader, blogger and occasional feature writer, she endeavours to encourage people of all abilities and backgrounds to explore nature, and has a keen interest in equity and sustainability issues.